Our business started in the year 1992 when the first branch was opened at Manama. At that time our company was called "Al-Anwar Corner".
The owner, Mr. Ali Akbar Zainal had a goal at that time, which was to expand his business so the company would serve the community in more efficient manner.
As a step toward achieving this goal he started gaining more experience by studying the needs of the market, specially in the field of toys and households.
Few years later, "Al-Anwar Corner" was known as one of the best dealers in Bahrain in the toys field. Specially when the Mr. Ali started attending and participating in many exhibitions specially outside Bahrain. We mention some here:
Canton Fair, China, April and October every year.

Thailand, Banckook Gift Exhibition, October of every year.

Hong Kong Toys Fair, January of every year.
And many others.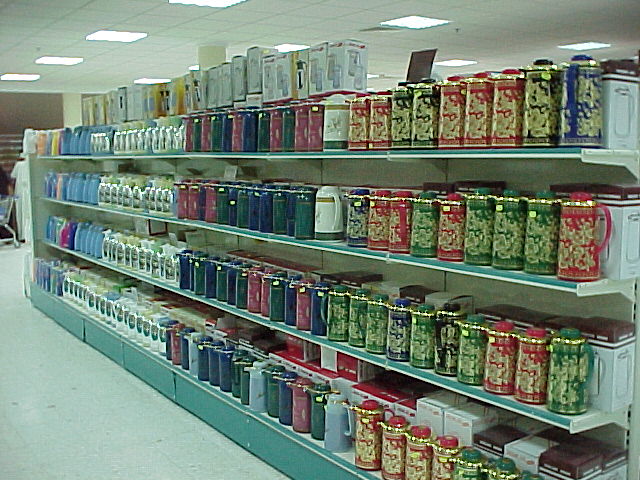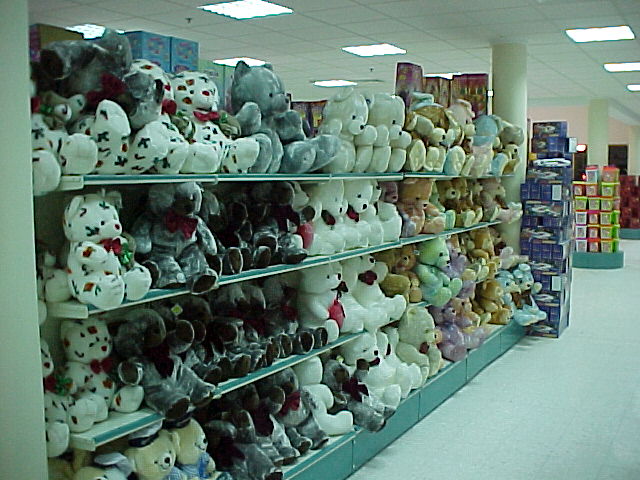 Few years later, we started exporting to the Gulf Region specially Saudi Arabia, and our reputation grew up. As a part of our plan to expand, our minds were always busy thinking of a way to achieve such a goal.
In April, 2001, we had a big step toward a better future, at this month we opened our first branch with a new brand name in order to have another fresh start.
"Al-Anwar Discount Center" was opened. In the heart of Manama city and exactly in Hoora, serving thousands of people everyday, this branch was a big step for us and we did a good job!
BUT, our ambition didn't stop at this point. Having the eager to get a better position in the market pushed us to think of something new, that's when we opened another new branch in January, 2002 in Tubli. Serving the people of the near areas was our goal at the first place. this branch was a bigger step because it's the biggest branch we ever had, and it was a dream for us which came true.